Why The Mo Bro?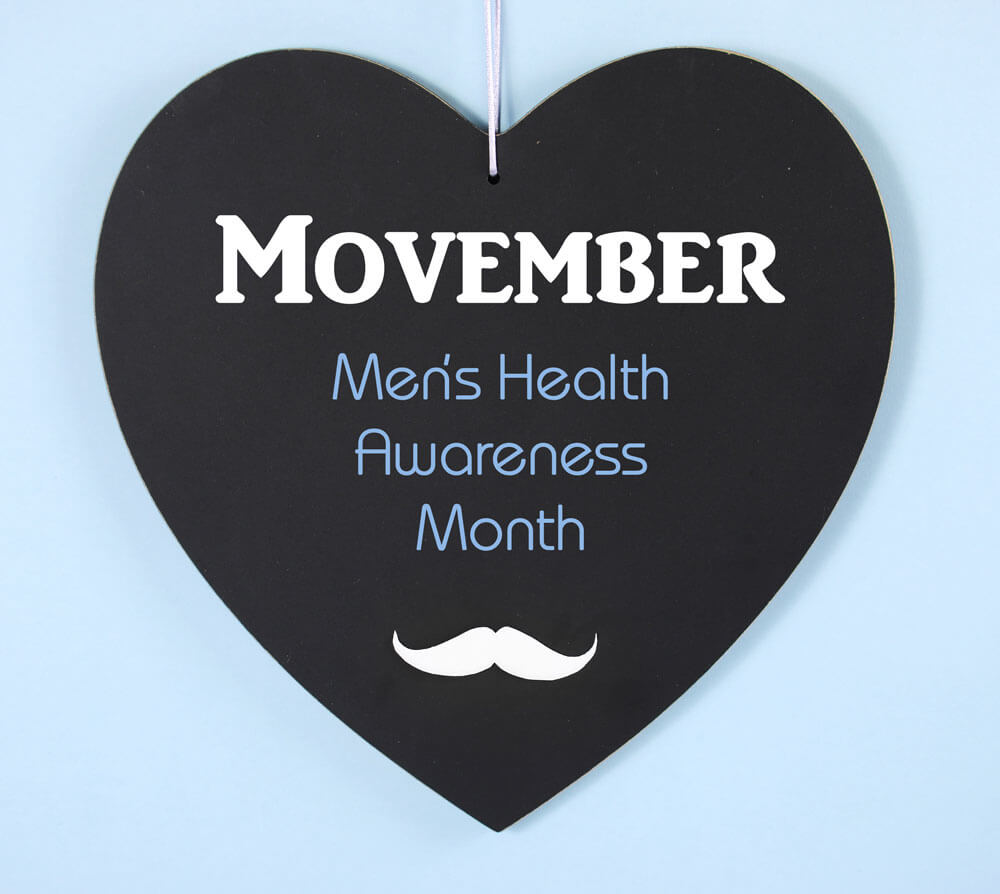 Movember is the month of the return of the moustache, which for some men means a whole month of 'sans kissing'!
Why do men do this?
It's not well known that more Australian men die of prostate cancer than women die of breast cancer, so Movember is about bringing this specific men's health issue into the public awareness.
With my own father being diagnosed three years ago with prostate cancer, followed by a new 'micro-targeted' radiotherapy treatment that was a complete success, I gained first-hand experience of why this issue needs much more awareness in the community at large.
Prostate cancer now accounts for 30% of all cancers diagnosed in men and is the second highest cause of cancer death, behind Lung cancer.
It's well accepted that the majority of men will not seek medical help until they're unable to perform some function and in the case of prostate cancer, it can be a silent killer and not diagnosed until cancer appears somewhere else in the body.
Early detection has seen five-year survival rates improve from 58 to 92 percent, so public awareness and treatment is having a positive impact.
So let's Grow A Mo and support men's health!